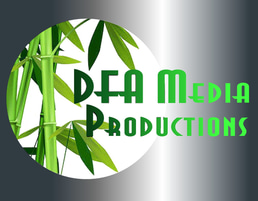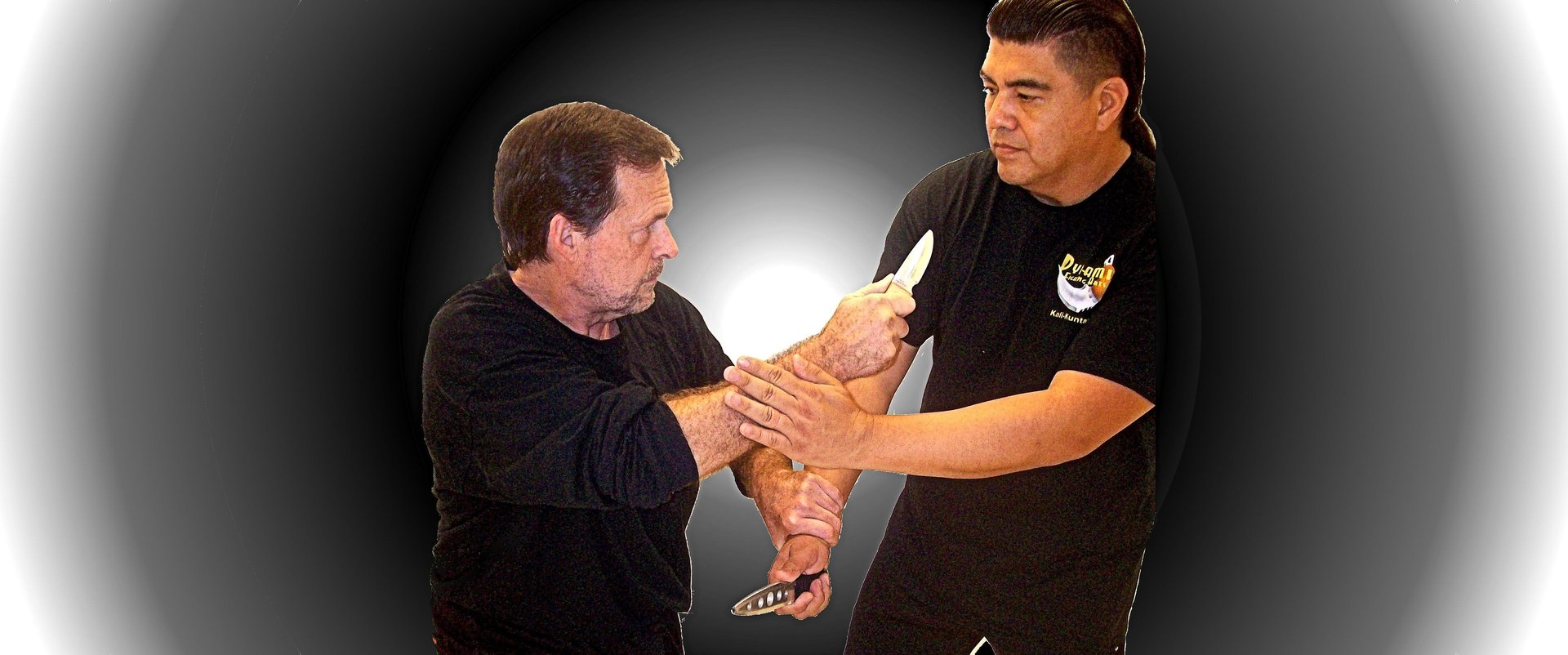 Add the Filipino Martial Arts to the system that you are currently teaching or finally fulfill your Passion of learning and teaching Martial Arts. We give you the tools that you need for success with the DFA Kali mentoring Program.
The link above is for NEW students only.
If you are a Current online student please see below.
At Dynamic Fighting Arts we've been teaching and producing students and instructors for over 35 years.
Not everyone lives in a big city and has access to martial arts training or competent instructors. Our goal was to fix that problem.
About 25 years ago we saw a need for good instructional video courses and started producing VHS tapes. Then we moved into DVD's, Streaming Videos and finally Online Training.
Our courses will give you:
The self-esteem to believe "that you can do what you put your mind to."

Self-assurance and personal confidence.

The ability and know-how to set and achieve powerful goals.

Improved physical fitness, flexibility and mental focus.

The ability to be more responsible for your actions and not always blame others for your mistakes.

And we have an online community of like-minded martial arts enthusiasts that you can connect with.


Martial arts is not a sport…..it is a life skill. What we teach spills over into all aspects of a person's life.
Click Below to check out our Online Courses.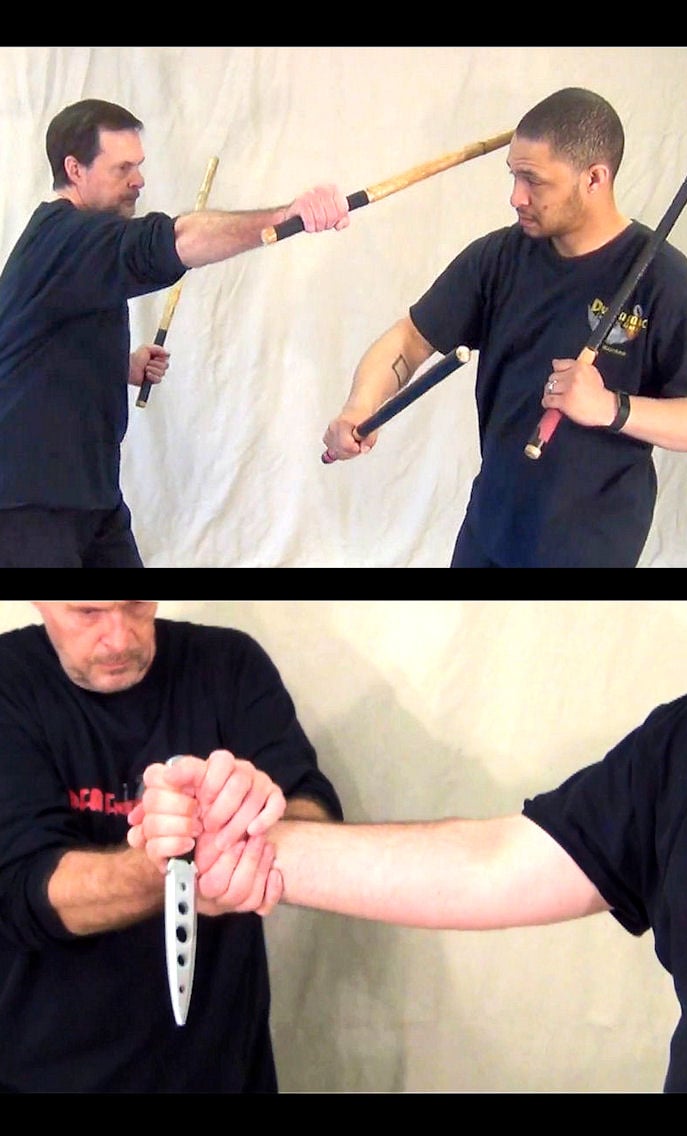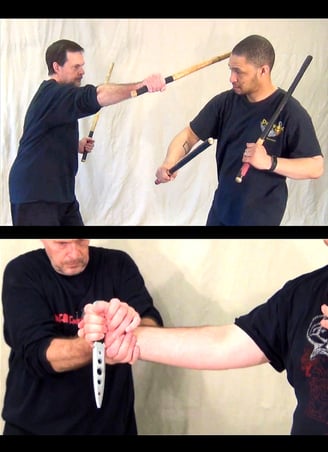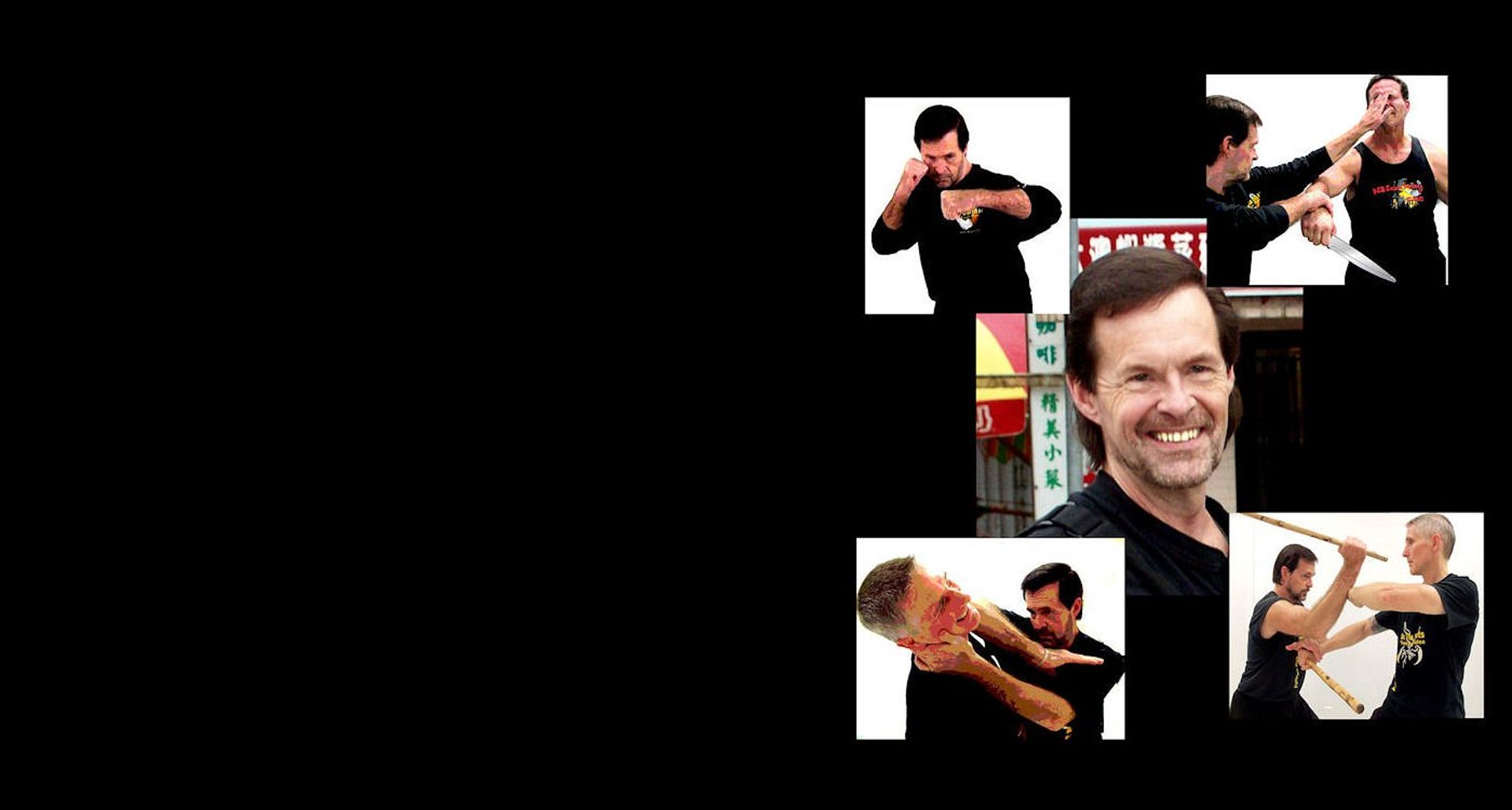 David Seiwert has been involved in the martial arts as both a student and instructor for the past 55 years. He began training as a teenager and has studied various styles of Japanese, Korean, Chinese and Filipino arts.
In 2005 Guro Seiwert decided to 'go to the source' and began traveling to Thailand (Muay Thai, Muay Boron) and the Philippines to train with the Masters and focus more on the Filipino martial arts of Kali, Escrima, Arnis & Kuntaw
In addition to his teaching schedule he gives seminars and has also produced numerous Books and Instructional video courses on the subject.
books
(Kindle & Paperback)
We have a great selection of products that will increase your martial arts skills and help you reach your full potential.
T-shirts & Hoodies
Created with You in mind
Our obsession has led us to discovering the best products for any body type and any goal your mind might think of. We have a wide variety of styles and sizes available.
NOTE: We have 2 different companies supplying our products in order to better serve our Students and Associates.

Amazon delivers only to USA based customers and only manufactures T-shirts & Sweatshirts (at this time)

Red Bubble delivers worldwide and carries T-shirts, sweatshirts, coffee cups, stickers and other products
If you are a current student (signed up prior to May 2023) Please Click the Blue button.
For you NOTHING has changed, you can stay here forever and you will not lose your courses.
Your account Will Not Expire.
The ONLY difference is that we Are No longer Adding new courses to this platform
NEW members (Joining after May 2023) please Click the Green button. (it will take you to the new site)
Only members on the New platform will be able to purchase Future NEW courses.
*We are currently adding our online courses to a New Platform*
To allow us the freedom to do more with our school and courses
BOTH platforms (Teachable and Thinkific) will remain active.
Current members are also encouraged to join us on the New Platform, but it is not required.

(Once you sign up on the new platform we will manually update your accounts to include ALL of the courses that you have already enrolled in. There is NO additional fee involved.)
Still confused?
For more information, please Click Below
"Guro David is a wealth of knowledge. I'm part of his distance learning group and when I visited the school he made me feel right at home and a part of the DFA family.
I want to thank him and his students for a great 3 days of solid training. I can hardly wait to go back for more bruises."
"I've been taking the online course from Dynamic Fighting Arts for the past few months. The lessons are well-produced and easy to follow.
Highly recommended!"